Car won't start? Battery always going flat? Vehicle running rough? Or do you just need a bulb for that pesky Warrant Of Fitness? Tapper Auto Electrics are here to help!
Unsure of where to take your car to be repaired? A quick phone call to us could help you determine whether it is an auto electrical or mechanical issue with your vehicle, saving you the time and hassle of taking it to a garage to find it needs auto electrical work after all! We have found in our research a large amount of people don't even know what an auto electrician does!
Auto electricians are trained to use specialist tools that connect to your vehicles electrical circuits and computer to help diagnose what the exact problem is without wasting valuable time or parts.
Here are some common faults that are mistakenly taken elsewhere to be fixed:
Vehicle won't start
Loss of power while operating
Vehicle stalling or misfiring
Battery going flat
All of these issues could be inspected by an auto electrician for diagnosis first to save you on unnecessary spending.
---
Tapper Auto Electrics is a locally owned and run small business that offers mobile auto electrical service to any location in the Nelson and Tasman Region.
We operate between 8:00am-5pm Monday-Friday but also have a 24/7 emergency call out.
Call us on 03 528 9698 or 0274422176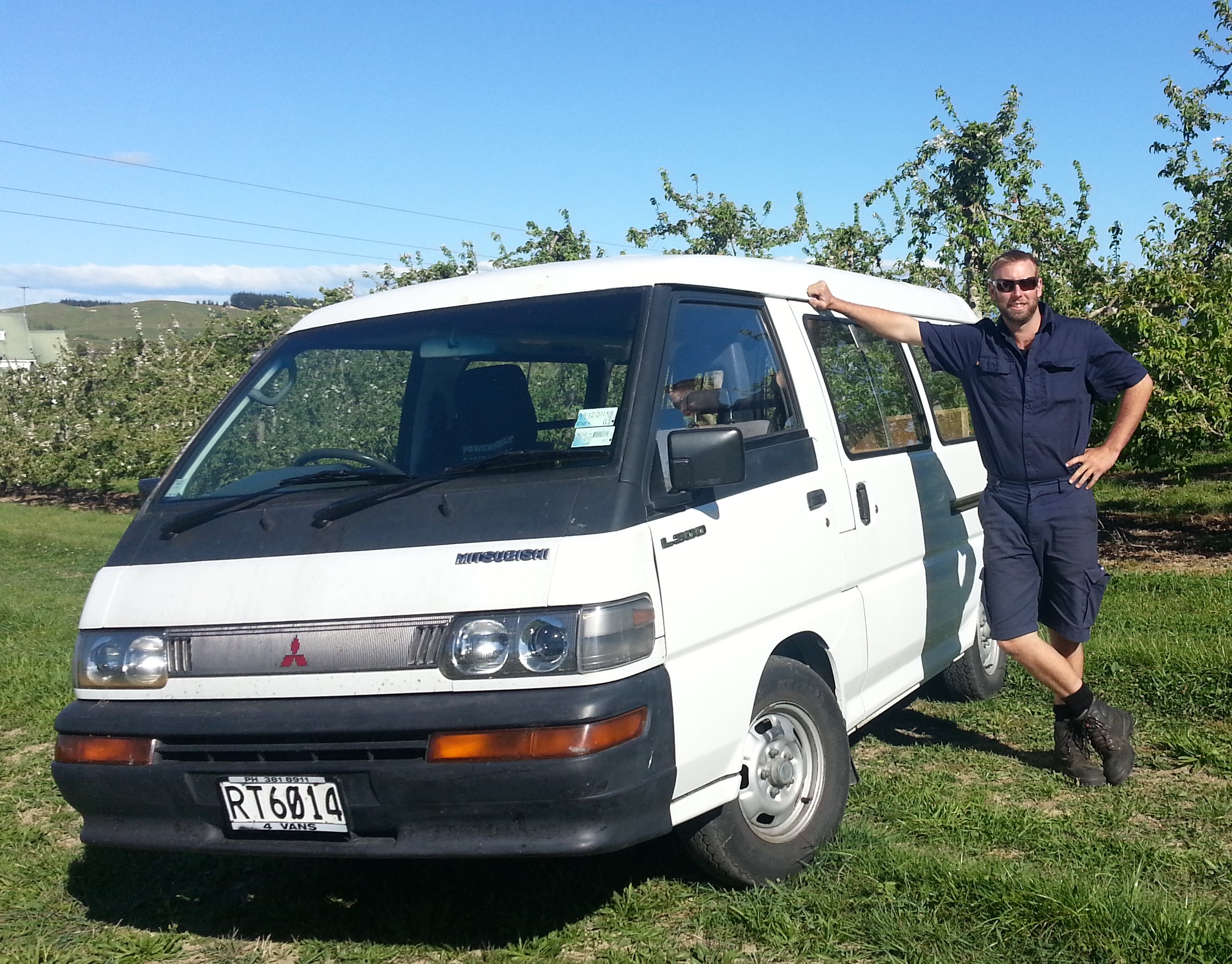 Our fully mobile Auto Electrical business means no more time consuming arrangements to drop off a vehicle into a workshop, we come to you!
Be it at home, work or wherever you are, we can be there to offer a large range of services to fix or enhance your vehicles which include:
Battery Testing & Replacement
Starting & Charging Diagnosis and Repair
Lighting & Wiring Repairs
Car Alarms, Audio & Accessory Installations
24/7 emergency Call Out
We use the latest Scan Tool Diagnostic Equipment to ensure no time is wasted when looking for faults.
We stock a range of Exide batteries with the latest technology, providing stronger construction and longer life spans at competitive prices!
---
Many people think that an auto electrician is limited to working on only cars, but here are some other machines we can work on:
Trucks
Tractors
Motorbikes
Trailers
Boats (up to 8 metres)
Buses
Caravans & Motorhomes
We operate on all makes and models from vintage cars to your everyday run around car so give us a call today to book in your vehicle.
---
Diagnosis...$40 (includes 30mins labour)
Scan Tool...$60
Specialist Scope Tool...$100
Hourly Rate...$80
Public Holiday...$200 call out fee + $160/h with 1 hour minimum charge (Motueka included)
Contact us for more information.
No call out fee for the Motueka area!

Call Out Fees:
Richmond...$45
Stoke...$50
Tahuna...$60
Nelson...$65
Kaiteri...$20
Marahau...$25
Redwood Valley...$30
Mapua...$20
Tapawera...$60
All Prices are inclusive of GST.
So remember, the next time you need your vehicle worked on
"Don't be vague...Call for Haig!" on 03 528 9698.